CALL OUR SANDHURST LOCKSMITHS TODAY: 07711 906667
Lock Solutions is the chosen locksmith partner of Doctor Car Keys, offering a range of locksmith services for domestic/commercial properties.
Although it may seem like Doctor Car Keys only provides auto locksmith services, our partnership with Lock Solutions means no customers are ever left out in the cold.
Wayne, the owner of Lock Solutions, comes with over a decades worth of experience specialising in emergency lockouts, replacement locks and key cutting for customers throughout Sandhurst and all nearby surrounding areas.
If you require a local residential locksmith, you can trust Lock Solutions to help you.
You can visit their website here: https://www.lock-solutions.co.uk/locksmith-sandhurst/ or call them directly today.
Lock Solutions on Google
Looking for a Reputable Locksmith in Sandhurst?
Lock Solutions are an established locksmith business in Sandhurst, offering a comprehensive range of locksmith services. With years of valuable experience, Wayne has the skill and know-how to handle any type of locksmith work.
With a service that covers the whole of Sandhurst and all nearby surrounding areas, you can trust Lock Solutions to provide you with the locksmith services you require.
24 hour emergency locksmith service.
1 hour response time.
No callout charges.
140+ 5 star reviews on Google.
Local Locksmiths in Sandhurst
Day or night, Lock Solutions are on hand 24 hours a day, 7 days a week. If you are looking for emergency residential locksmiths in Sandhurst, please call Wayne directly.
24/7 Locksmith Services in Sandhurst
Should you require a locksmith for your home or place of work, your search can stop now. Lock Solutions understands the importance of having a property that is safe and secure, providing assistance across the local Berkshire and Thames-Valley areas.
When it comes to making your home secure, it's important to take things seriously. Lock Solutions recommends that you don't try to replace your locks or repair them yourself – even if you think it is an easy job. You should always ensure your damaged lock is repaired properly or your new lock is fitted exactly how it should be using an experienced locksmith.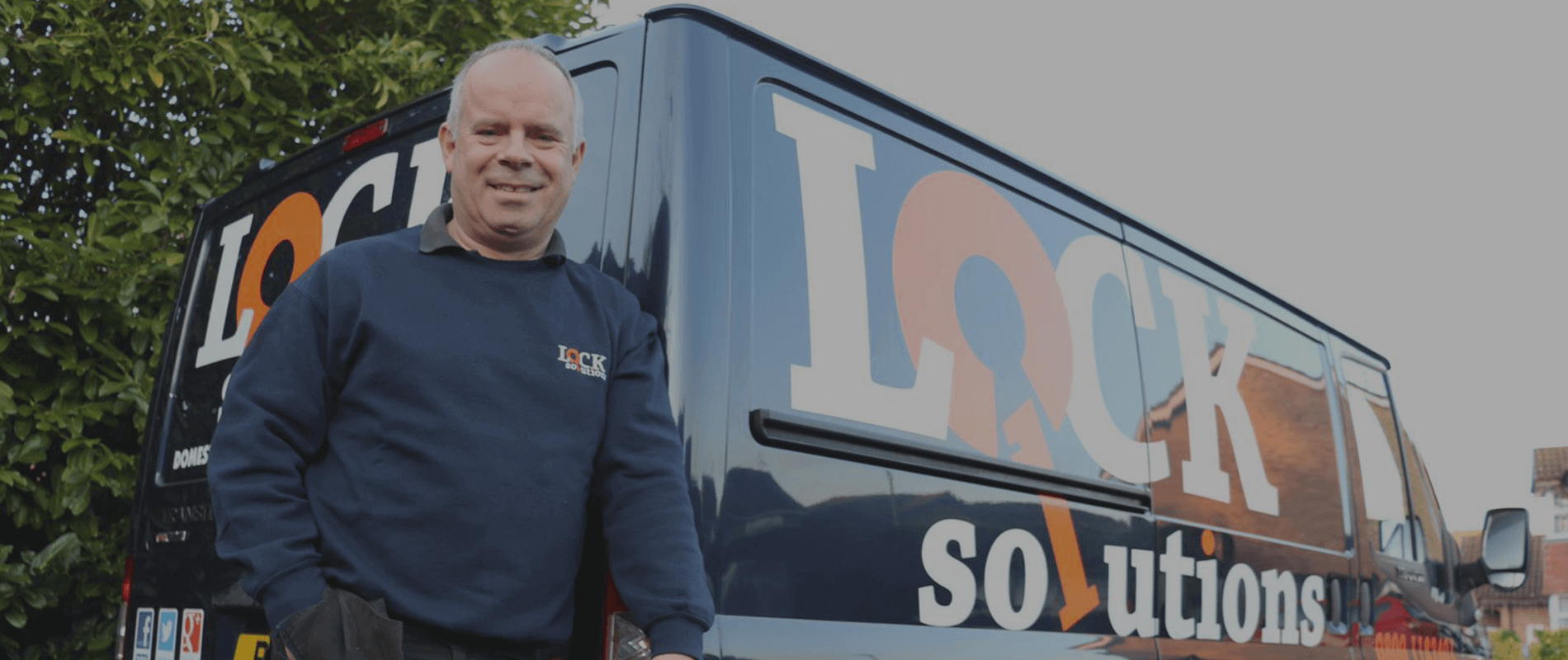 24 Hour Sandhurst Locksmith Services
No matter what time of day you require a local locksmith, Lock Solutions can help you. Check out the lock services they provide below:
Key Cutting
Lock Replacement
UPVC Doors and Windows
Emergency Boarding Up
Burglary Prevention
Security Upgrades
Annual Maintenance
Emergency Callout
Searching for Locksmith Services in Sandhurst?
Lock Solutions are a recognised locksmith company with over 140+ 5 star reviews on Google. When looking for a local locksmith to get you back inside again, there are few companies out there with a better reputation than Lock Solutions.
Your Questions Answered:
Q: How much is your call out fee?
A: The majority of locksmiths will charge for visiting your property, even if no work is carried out. But with Lock Solutions, you can benefit from FREE callouts, meaning you won't pay a penny until they have tended to your locks.
Q: How long will it take Lock Solutions to arrive at my property?
A: If you're locked out, Wayne will try and be with you in an hour or less. Lock Solutions has a success rate of up to 95% when it comes to achieving this.
Q: Is Lock Solutions available through the night?
A: They're open 24 hours a day, 7 days a week, so can be available to help you with your home or business lock requirements as soon as possible. If you desperately need to get inside your property, Wayne will gladly assist you, no matter what time of day it is!
Q: Are there locksmiths near me in Sandhurst?
A: If you've found yourself in a situation where a locksmith may be required, you might be sat wondering, "is there a locksmith near me?". Thankfully for you, Lock Solutions is an experienced locksmith company, covering the Sandhurst, Berkshire and Thames Valley areas.
---
Contact Lock Solutions today for 24 Hour Locksmith Services in Sandhurst: 07711 906667